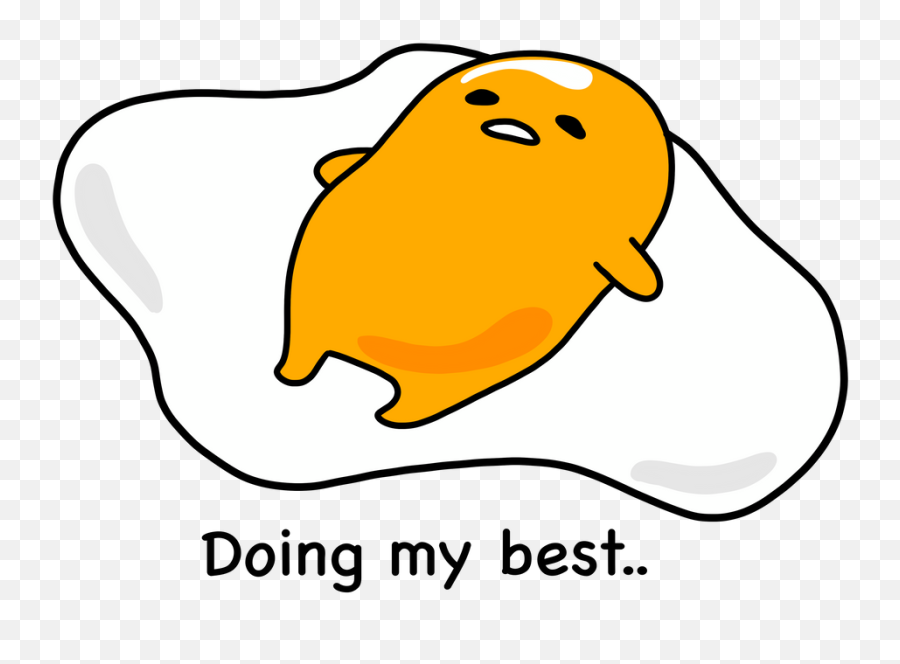 Hello, world!
It's currently 08:34 on September 28th, 2021.
(I typed this manually.)





My First Website Memory

Using my sister's old Windows 95 computer to play Barbie Fashion Designer and go to barbie.com (I was really into Barbie).


Barbie Fashion Designer is a dress-up computer game developed by Digital Domain and published by Mattel Media for Microsoft Windows and Mac OS in 1996. The game allows players to design clothing and style outfits. Players can then print off their designs and create clothing for their real-world Barbie dolls.
---
Here's a GIF of Gudetama, my spirit animal: